Whooshi lets you experience truly wireless and personalized audio, on any device.
Perfect headphones dоn't exist. Wireless headphones are still inferior in sound quality to wired headphones, and smartphones are increasingly refusing the 3.5 mm jack. Besides, all devices have their own sound transmission characteristics and distort the frequency of the sound you hear in one way or another. Moreover, some people need more bass, while others need more treble. Because like our other sensory organs, no two ears hear the same, but your headphones don't know that. That's why WHOOSHI is designed so you can customize your audio experience.
WHOOSHI, a new portable wireless Bluetooth headphone amplifier with built-in powerful DAC by Cirrus Logic. It's small and compact with a standard 3.5mm connection to make any headphones into almost 'wireless,' an amplifier that supports the last Bluetooth versions and wireless audio codecs. The easy-to-use WHOOSHI companion app (iOS and Android) creates your audio profile in 5 minutes and customizes the sound to your unique hearing sensitivity. For the first time, music lovers can quickly make their hearing count.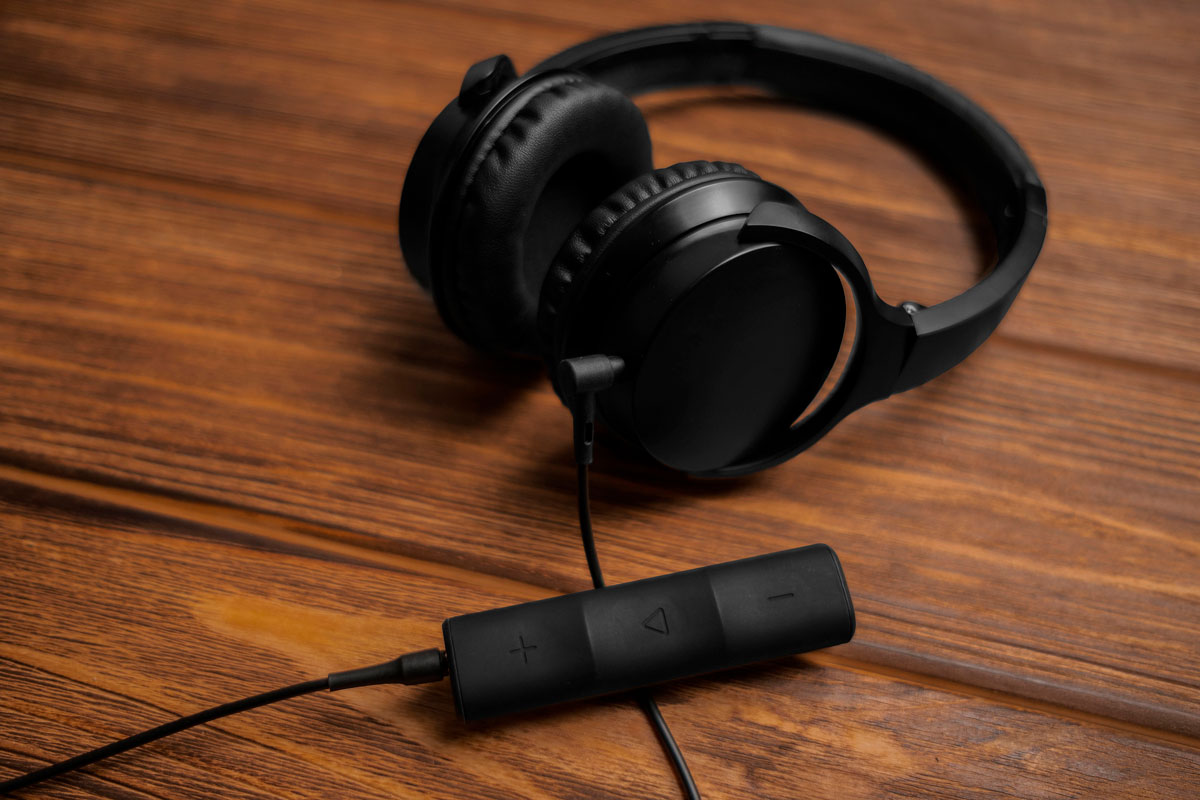 Points of success
Fully funded on Kickstarter
To make high-quality, personalized audio accessible to everyone, the Kickstarter campaign was launched last November 2018 and successfully funded 296% of the goal!
Red Dot Award 2019 Winner
Recently, WHOOSHI received the prestigious Product Design award from Red Dot! The amplifier was chosen as one of 50 young professional applicants worldwide. Now, WHOOSHI is officially recognized as one of the most beautiful devices in the 2019 hardware world.
Participation in CES 2019
The CES 2019 allowed for communication with potential customers, as well as connecting with future partners: distributors, significant retail representatives, and suppliers. The team exhibited working prototypes of the amplifier with declared functionality.
What does WHOOSHI actually do?
It makes your favorite headphones wireless.
Simply pair WHOOSHI with a music-playing device via Bluetooth, plug your headphones into WHOOSHI, and viola! This small gadget can play for eight straight hours, has a wireless charger, and up to 10 m of connection range.
Truly upgrade the sound quality.
WHOOSHI is equipped with an advanced 384 kHz/32-bit Cirrus Logic® digital-to-analog converter with an integrated headphone amplifier. With Qualcomm® aptX™ HD and aptX™ Low Latency audio technology, the amplifier can deliver high definition audio that allows you to hear even the slightest nuances in your music.
Bring you closer to the music you love.
The WHOOSHI player app (iOS and Android) measures each person's left and right ears accurately and quickly, then reshapes the audio to provide the best fitting, tailored audio. Because the secret of perfect sound is you.
You can repeat the procedure if you use other headphones to have different profiles and make profiles for your friends and family, etc.
Also, you can use the WHOOSHI app as a music player and try the built-in music effects that allow you to quickly evaluate the sound personalization technology without going through the personal sound adjustment.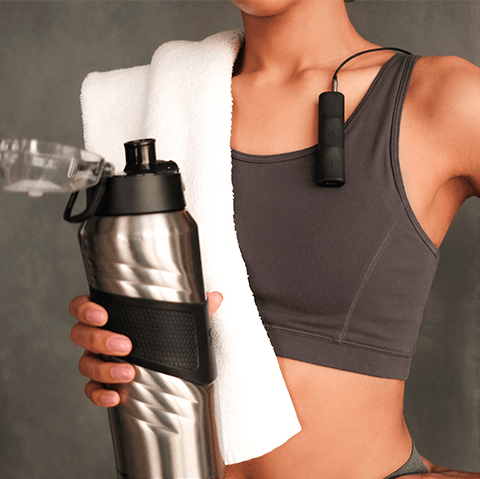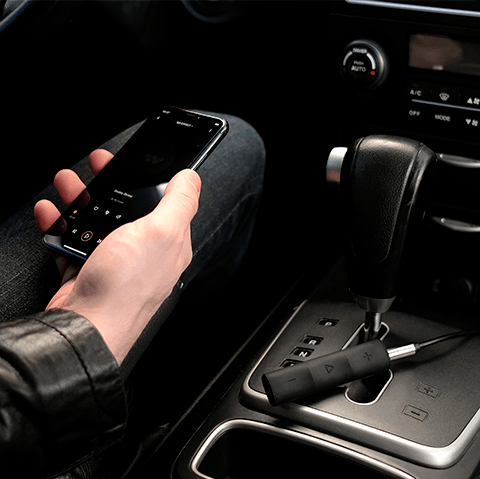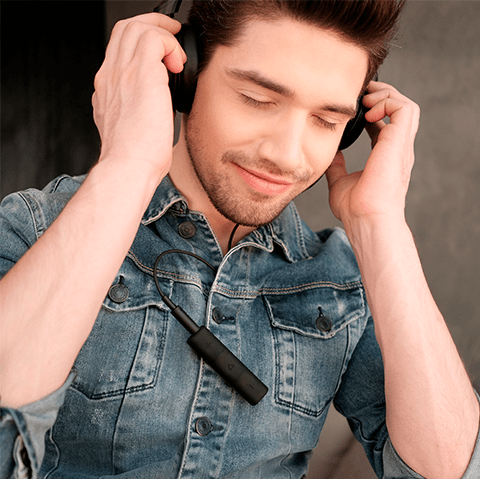 What can you do with WHOOSHI?
1. The total lack of wires means there's nothing to get tangled up in your pocket; WHOOSHI's small size is perfect for everyone to use on the go.
2. It lets you take your perfect sound with you, especially appealing to gym rats; the ergonomic, adjustable ear clip will hold the amplifier in place during a workout.
3. Connect headphones wirelessly when you watch TV, and keep the noise down at night.
4. Use WHOOSHI as a Bluetooth receiver for cars; you can easily make calls with the built-in microphone, or listen to music when you drive.
5. There is a USB-DAC mode feature, so you can truly amplify sound on your laptop.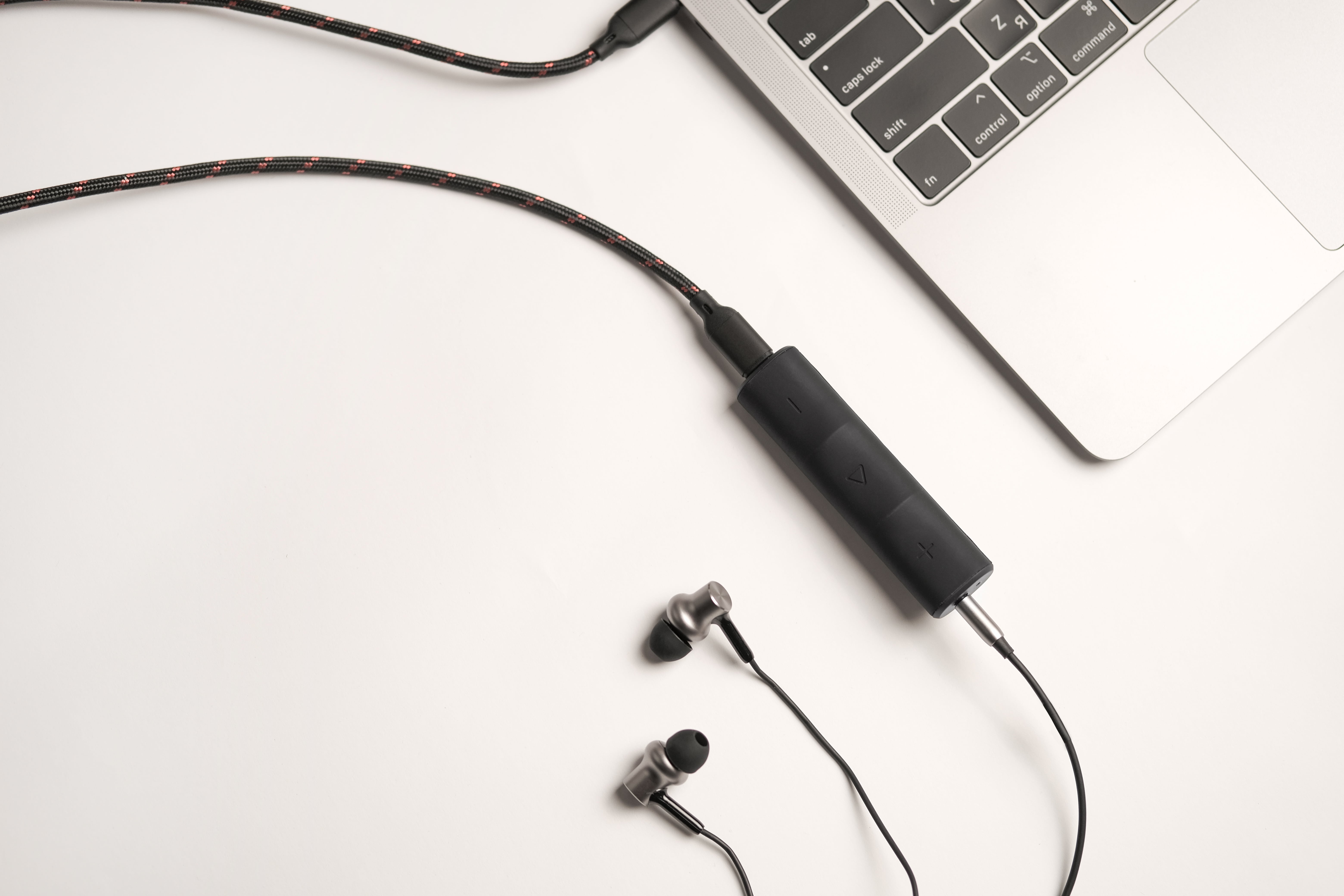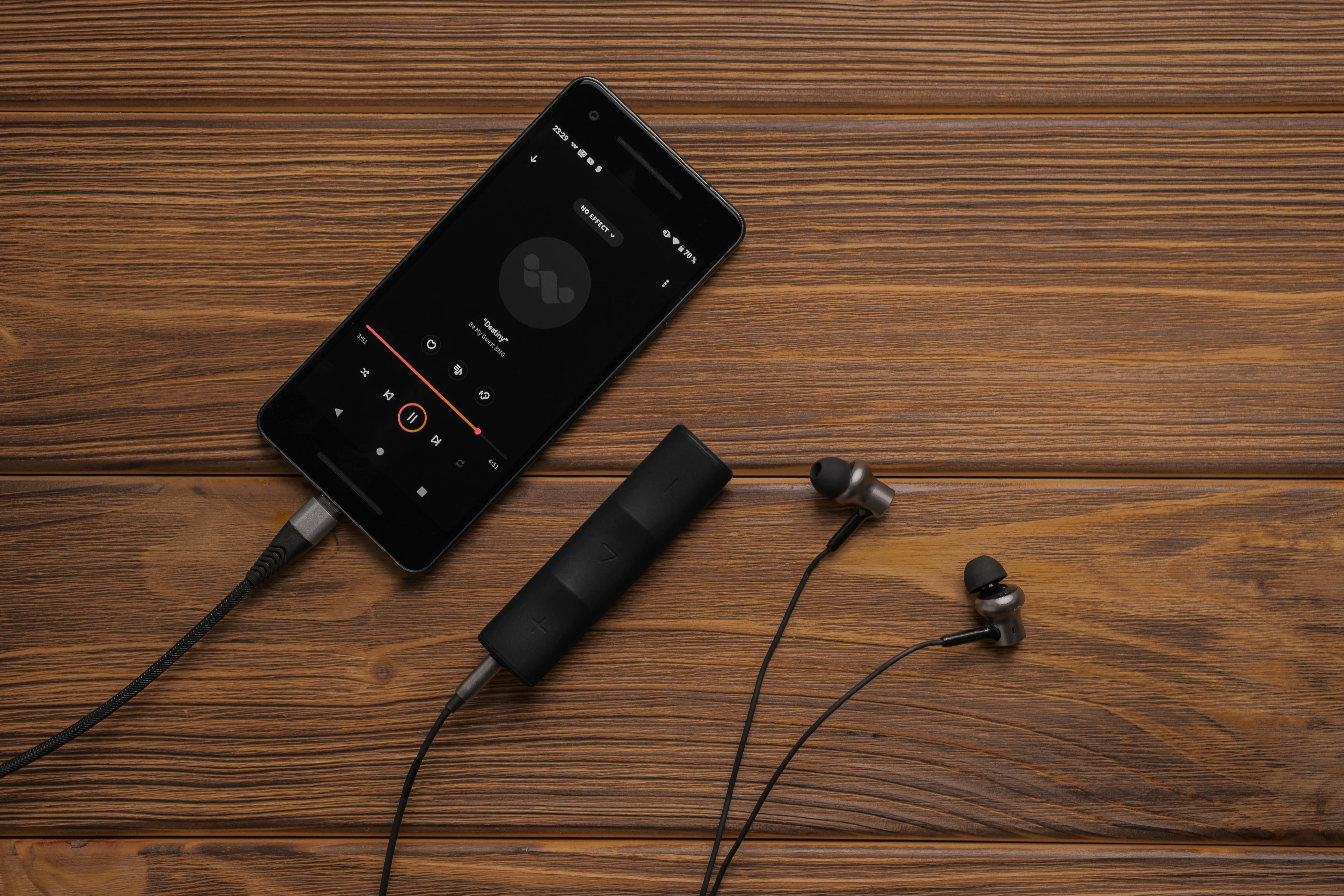 With the appealing balance of price and performance, you can order the amplifier on whooshi.me (delivery is available worldwide).
About the WHOOSHI Team
The company's mission is to adapt the sound to each person's individual hearing level. At the same time, Whooshi understands that the future belongs to wireless sound-transmission technologies, so the company's first product combines personalized sound with a wireless amplifier.
It only took the Whooshi team one year to go from the initial concept to the finished product. Sound experts of all kinds contributed to Whooshi's design.
The company worked with sound engineers and musicians in producing the device, and they consulted with other audio experts as well, including a professional audiologist and an expert in psychoacoustics.
Useful Links
iOS app:
https://itunes.apple.com/ua/app/whooshi-player-hearing-test/id1385550628?mt=8
Android app:
https://play.google.com/store/apps/details?id=com.infomir.whooshi
Website:
https://whooshi.me
Facebook:
https://www.facebook.com/whooshi.me
Kickstarter campaign:
https://www.kickstarter.com/projects/1130836382/
Indiegogo InDemand:
https://igg.me/at/whooshi/x/19974190
Contact us:
info@whooshi.me